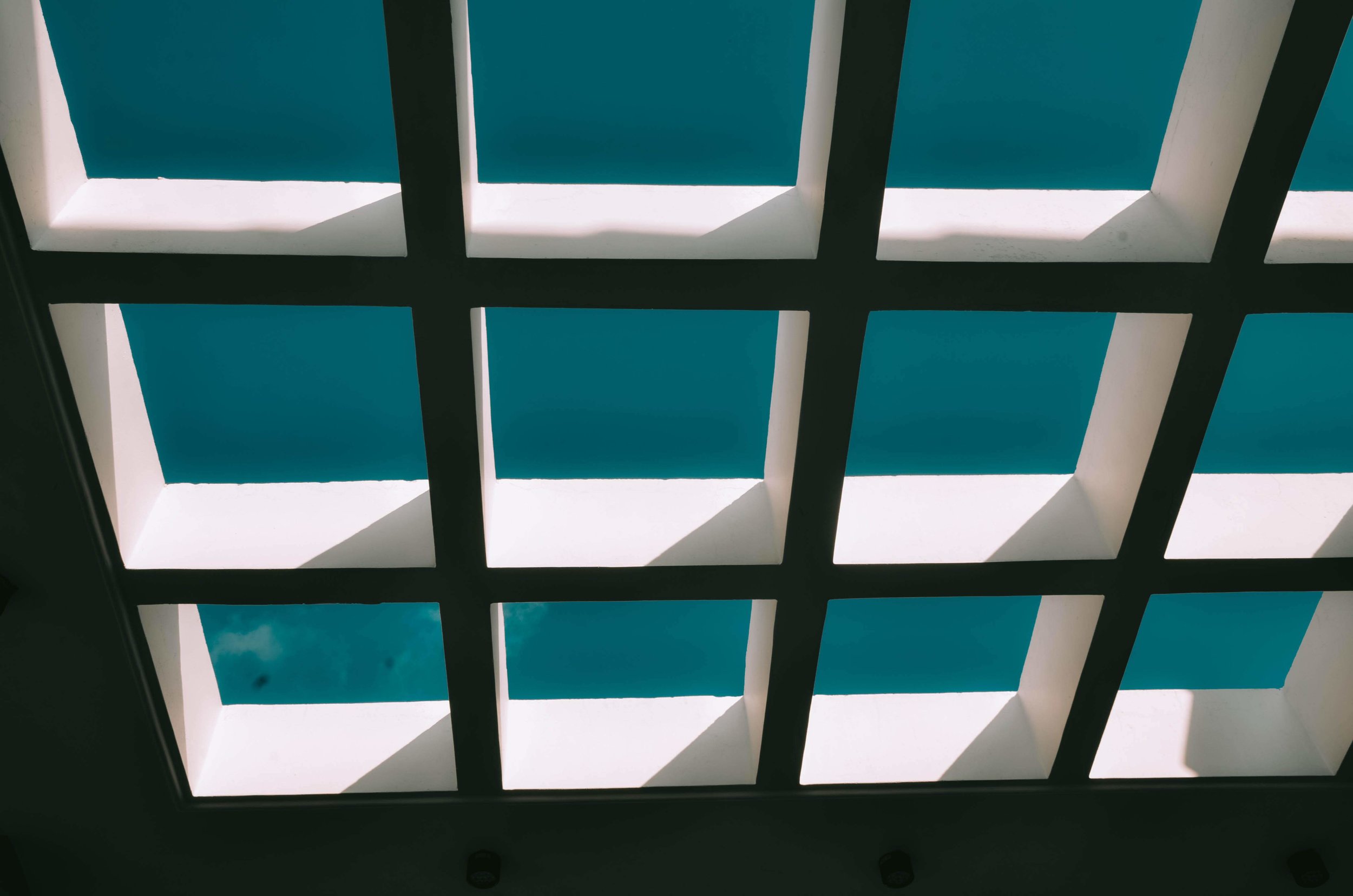 KAQTI Building & Surfaces
If you want a house built from the ground up, or you want to increase your living space with an extension. Maybe you want to simply return your house to its former glory with careful precision. Our building design service can turn your dreams into a reality.
Get in contact with us to discuss your needs, or simply fill out the form below. We will aim to get back to you within 24hrs.