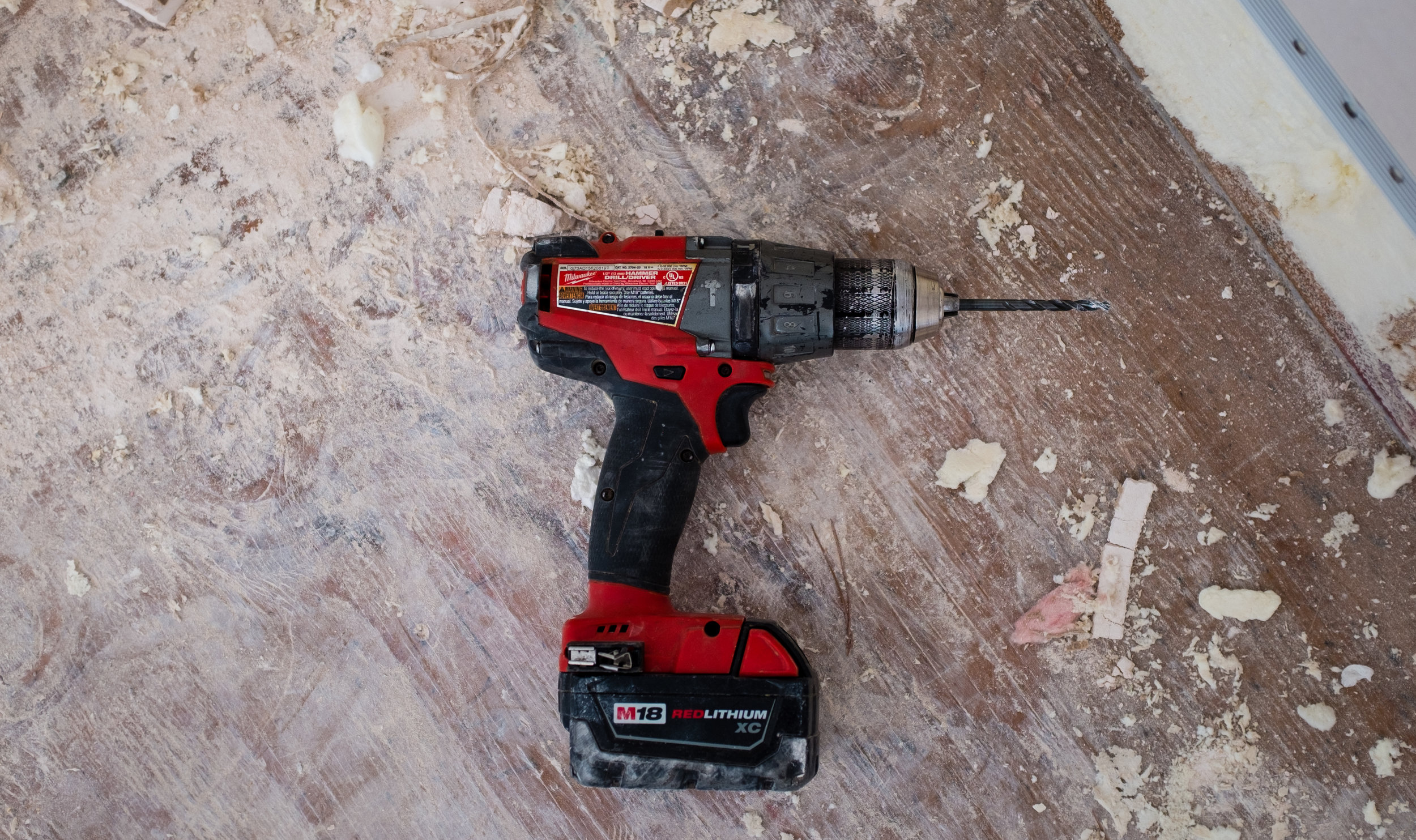 Kaqti Building & Surfaces
We know that maintenance works can be time sensitive and responsiveness can save you money.
We can provide you with a number of property maintenance services including:
Responsive Repairs

Grounds maintenance i.e. maintaining green spaces throughout the year

Cosmetic repairs and upkeep to lived in and vacant properties

Bathroom & Kitchen Fitting
and much more.
Get in contact with us to discuss your needs, or simply fill out the form below. We will aim to get back to you within 24hrs.